Your Excellency
Lily Shippen's preferred training partner.
Sign Up today for offers with Your Excellency
Lily Shippen and Your Excellency are passionate about creating a community of high calibre executive and businesses support professionals who can deliver exceptional performance for their executives, the companies they work for and, most importantly, themselves.
Accredited programmes and Ofqual regulated qualifications tailored to suit your needs
We often get asked about PA training courses and whether they are worth investing in, as well as recommendations for the best courses and PA training providers out there. Our answer is always a resounding 'YES!' - which is why we're proud to be partnering with Your Excellency Limited.
Whether you're just starting out as an administrative support professional, looking to expand your knowledge as a Personal Assistant, or committed to taking your EA career to the next level, we're confident that our partnership with Your Excellency will help you achieve your aspirations!

Looking to achieve a recognised qualification in your field? Interested in turbo-charging your career? Or keen to grow your confidence? Your Excellency is the academy for you.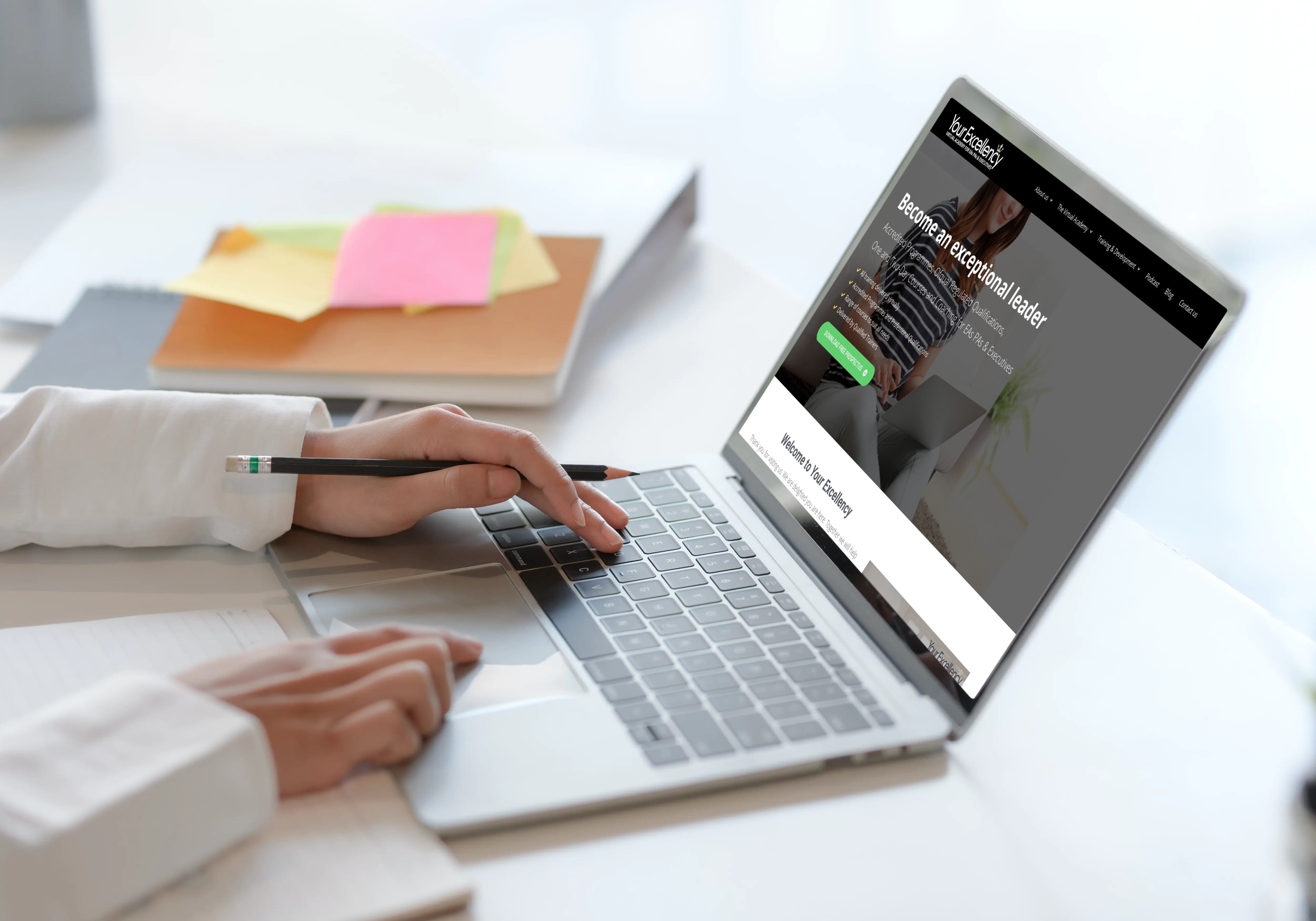 Ready to take your career to the next level?
Built on years of experience in Senior Finance and Operations roles, and through supporting high profile CEOs in global businesses, Your Excellency prides itself on creating exceptional leaders.

As an IAM accredited training provider, Your Excellency offers a range of training designed to give you indispensable, instantly usable skills to overcome your personal or team barriers to success. The team are experts in creating fun, jargon-free training that will empower you to maximise your effectiveness and accelerate both your career and your business's growth.

There's a whole range of training available that will help you achieve your goals. And if there isn't, tell them and they will design it for you!
Please quote 'LIL-YEL' when enquiring for preferential rates.